Featured Online Courses
(click the green button below for a full listing)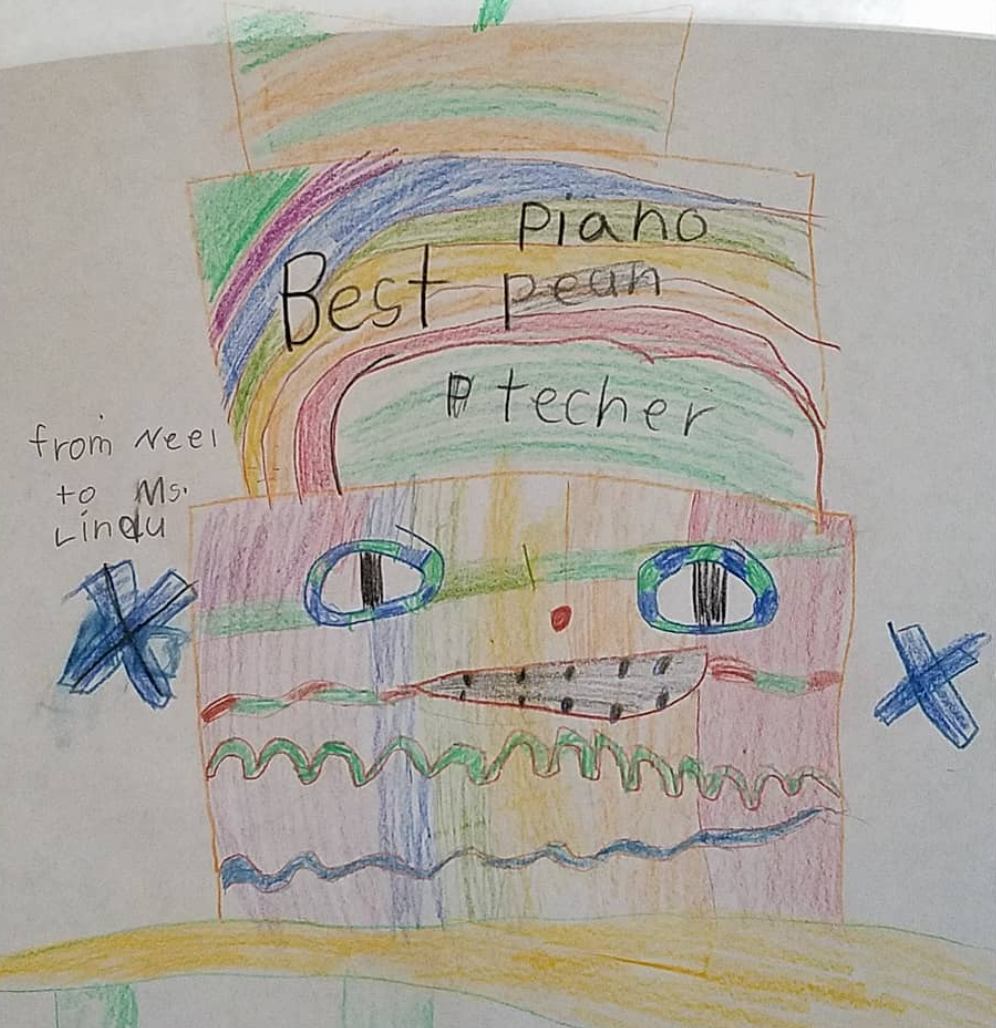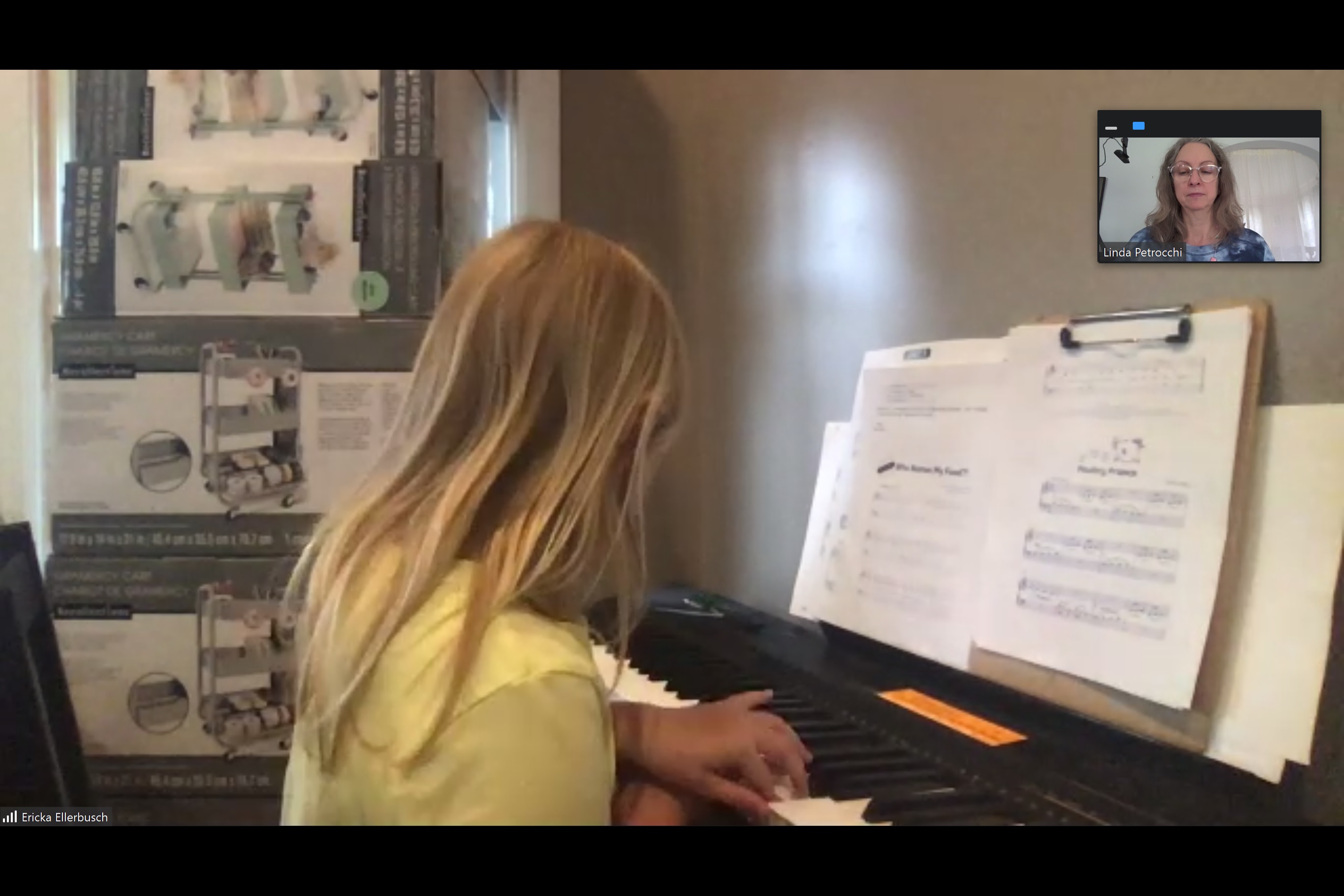 "... big shout out to you as well Linda for being so wonderfully encouraging, patient and a fantabulous teacher!"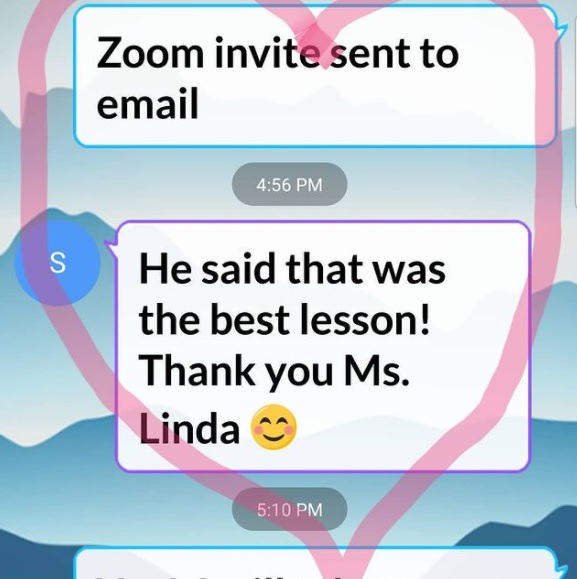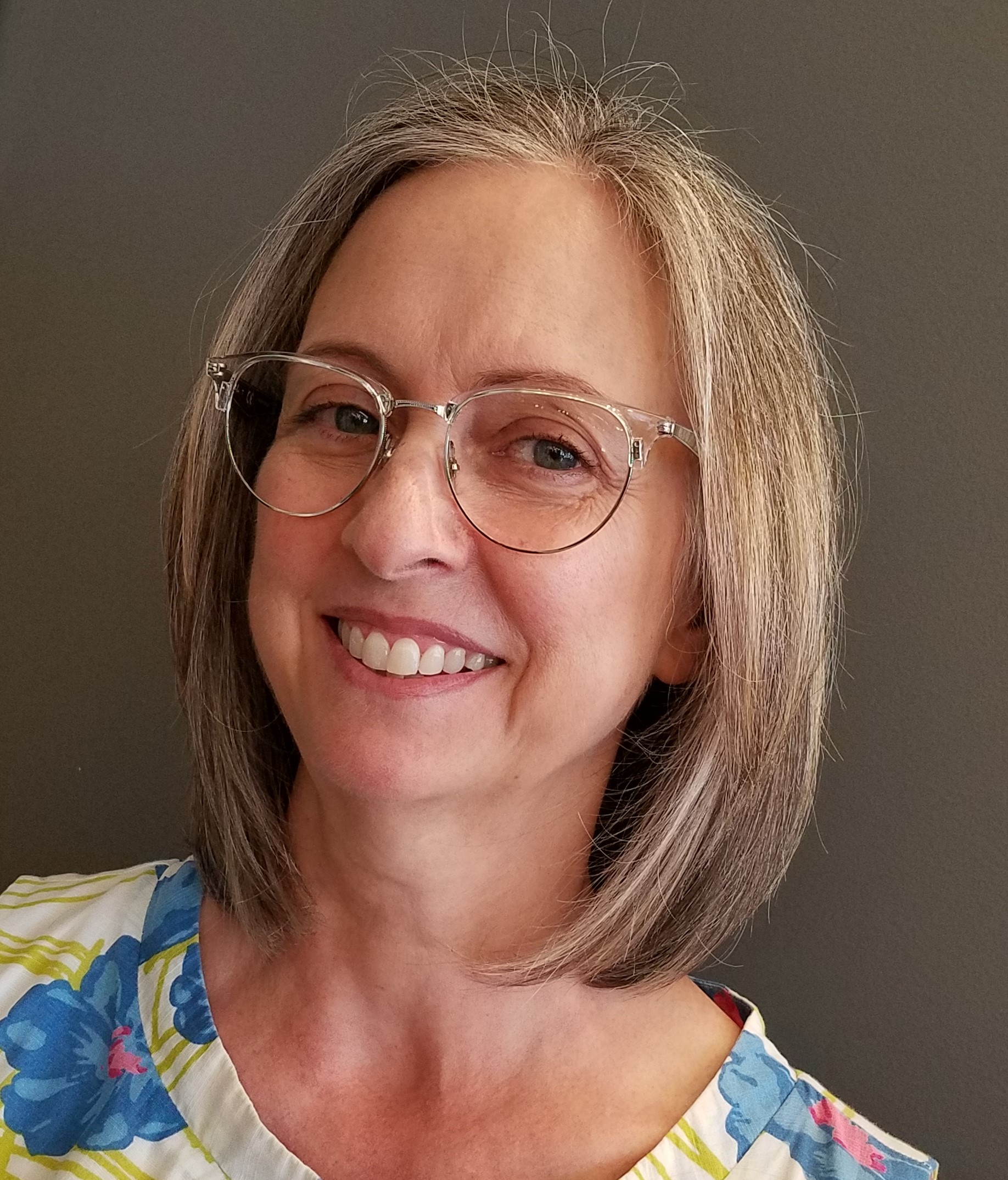 I started teaching piano in 1979, fulfilling a childhood dream of becoming a private piano teacher. I'm still teaching and still loving what I do.  By actively participating in professional organizations like the Music Educators Association of New Jersey, it's possible to continually grow and experience fresh perspectives.  Although the experience gained from all those years (and hundreds of students) of teaching has probably been the best practical education, I began with a firm foundation in formal training.  
Bachelor of Music, Piano Pedagogy, Texas Christian University
Master of Arts, Creative Arts in Education, New York University
Master of Liberal Studies, Interdisciplinary, State University of New York
This site contains self paced online courses for students of the Piano Studio of Linda Petrocchi. These courses complement private piano lessons and are also open to non-private students who wish to learn a particular skill.
Signing up for this school will add your name to the Users list, but you will still need to enroll in specific courses to access content.